Welcome to Around The Block's online store, IN/OUT, where we curate products designed IN-house or brands designed and produced OUT-house (see what we did there?).
If a featured creative has already piqued your interest why not support them (and us) by purchasing their products without ever leaving ATB?
Terms et Conditions by Cassey Gan
The fashion label, and designer, known for its vibrancy and relaxed fitting, Cassey Gan, has recently spun off a unisex t-shirt label utilising her signature prints sourced from her extensive Series. Much like her high-end collection, terms et conditions (French for Terms and Conditions - just in case you didn't know what they meant) feature colours galore, textures abound, extensive layering, a hint of the contemporary, and a dash of street - all in one tee.
Sanctuary By Jasmine Gan
In a time where most find their calling in the hustle and bustle of the concrete jungle many try to find solace and sanctuary away from the bitter smell of car exhaust that hangs heavily in every crevice of a city. We battle through the dirt and other particles and, eventually, end up breathing the smog that blankets our everyday yet we continue to cut through the gray cloud of ash and pollution to get to where we need to be and live our daily lives - only to return home exhausted and weary of the following day. One creative, Jasmine Gan, has crafted the perfect solution to provide you some peace of mind from the outside world - a kind of, Sanctuary - in a bottle, if you will.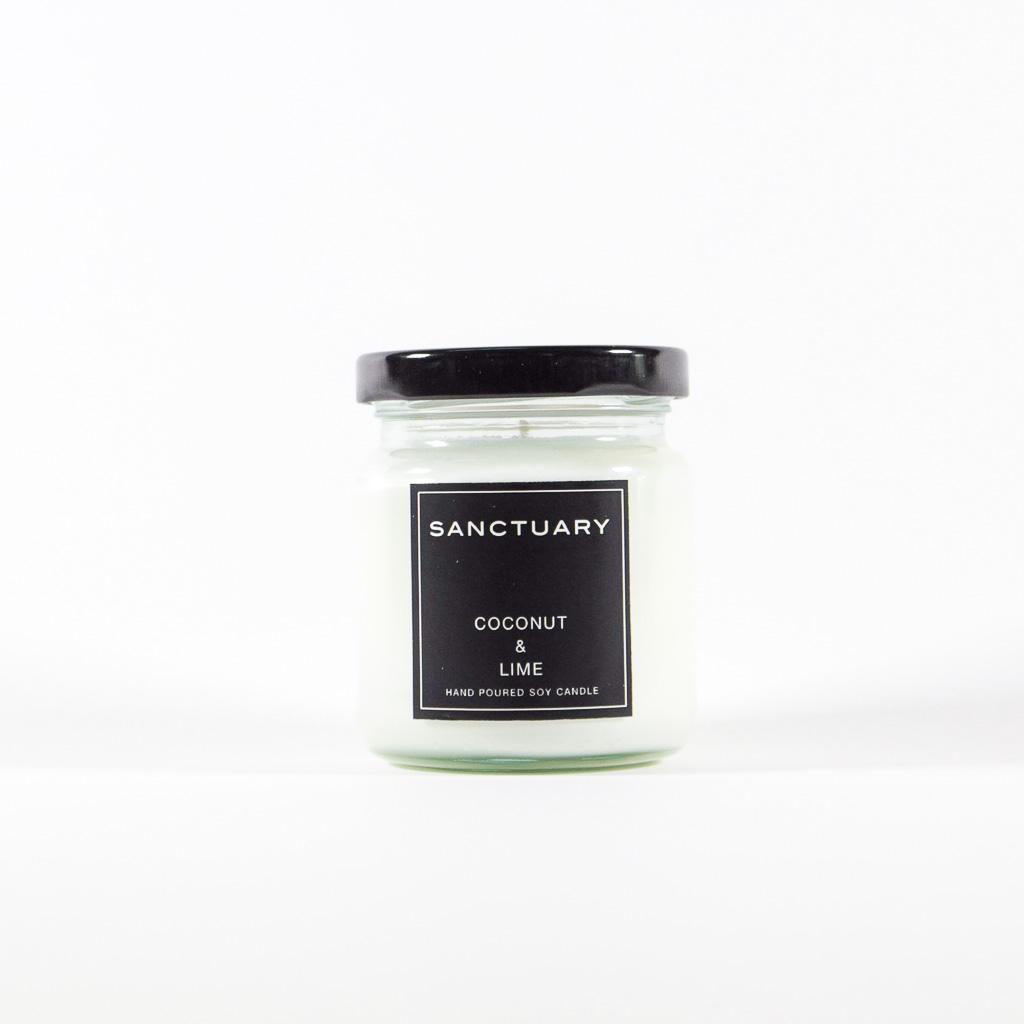 Cento Elemento
Cento Elemento, Italian for 'One Hundred Elements', is a new Made in Malaysia streetwear label making their debut into fashion. Founded by two friends, Benjamin Teoh and Aruwin Nydu, they launched their label in December 2016 with a focus on originality. Teoh, co-founder and designer, hopes that Cento Elemento designs showcase unique pieces of work reflected in the combination of the many experiences and inspirations found in their lives. Hence, their tagline: A combination of many elements within a design.